NICE COOKER
Since 1993 the founder of nice cooker factory start to do the business of recycling aluminum. After almost 10 years business of the aluminum we established our first factory in 2002 to start the production of die casting aluminum products like small size engine box , motorcycle wheel and spare parts of the power tools. Our first die casting machine is 125T . Since the year of 2007 we start to do the die casting aluminum nonstick cookware for export. Due to the customer request and we grow up together with our partners we start the production of press and forged aluminum nonstick cookware in 2017 in our new factory.
After almost 30 years developing recently we are modern enterprise specialized in aluminum nonstick cookware production, research ,development and raw material foundry.
We are located in yongkang city which is the Hardware Capital of China. Weare 280 km far from Ningbo port and 342km from shanghai port and there are airports of shanghai, hangzhou, ningbo, yiwu and wenzhou near our company.
The die casting aluminum cookware factory is located in yongkang city. In this factory we have 28000㎡ landscape 300 workers production capacity is 300000pcs every month.
The pressed and forged aluminum cookware factory is located in Lishui city which is about 1 and half hour by car from the die casting factory. In this factory we have 50000 landscape over 200 workers and monthly production capacity is 350000pcs because this factory is new so we have big potential capacity for our customers
Quality management is a science and the quality control is an ability. There for in Nice Cooker everyone pursues the quality and pays great attention to the quality. The most important process to guarantee the quality is inspection. Strict inspection and testing is requested in every production process, start from raw material of aluminum alloy. We have professional melting furnace with large- scale melting equipment and the finished raw material is passed chemical inspection by international advanced standard spectrophotometer to guarantee our materials is qualified with the standard of "REACH" and other food safety certification to ensure the quality of our products radically.
Innovation is the company ability for survive . excellent equipment to ensure the company R&D ability and consciousness of innovation. We have high quality management talent to build all employees overall quality and consciousness of brand that becomes the core competitiveness of Nice Cooker co. ltd.
High-quality personnel contributes to promoting the development of the enterprise. Technology drive progress, according to market needs and customer's feedback, Nice Cooker co., ltd. is initiating and innovating continuously with innovative thinking and developmental look. Through a professional design platform, precise molding and casting ability, development time has been greatly reduced. It only takes 40days from the birth of an idea to mass production.
We are always welcome all of our friends and customers to visit us and establish long term partnership with us.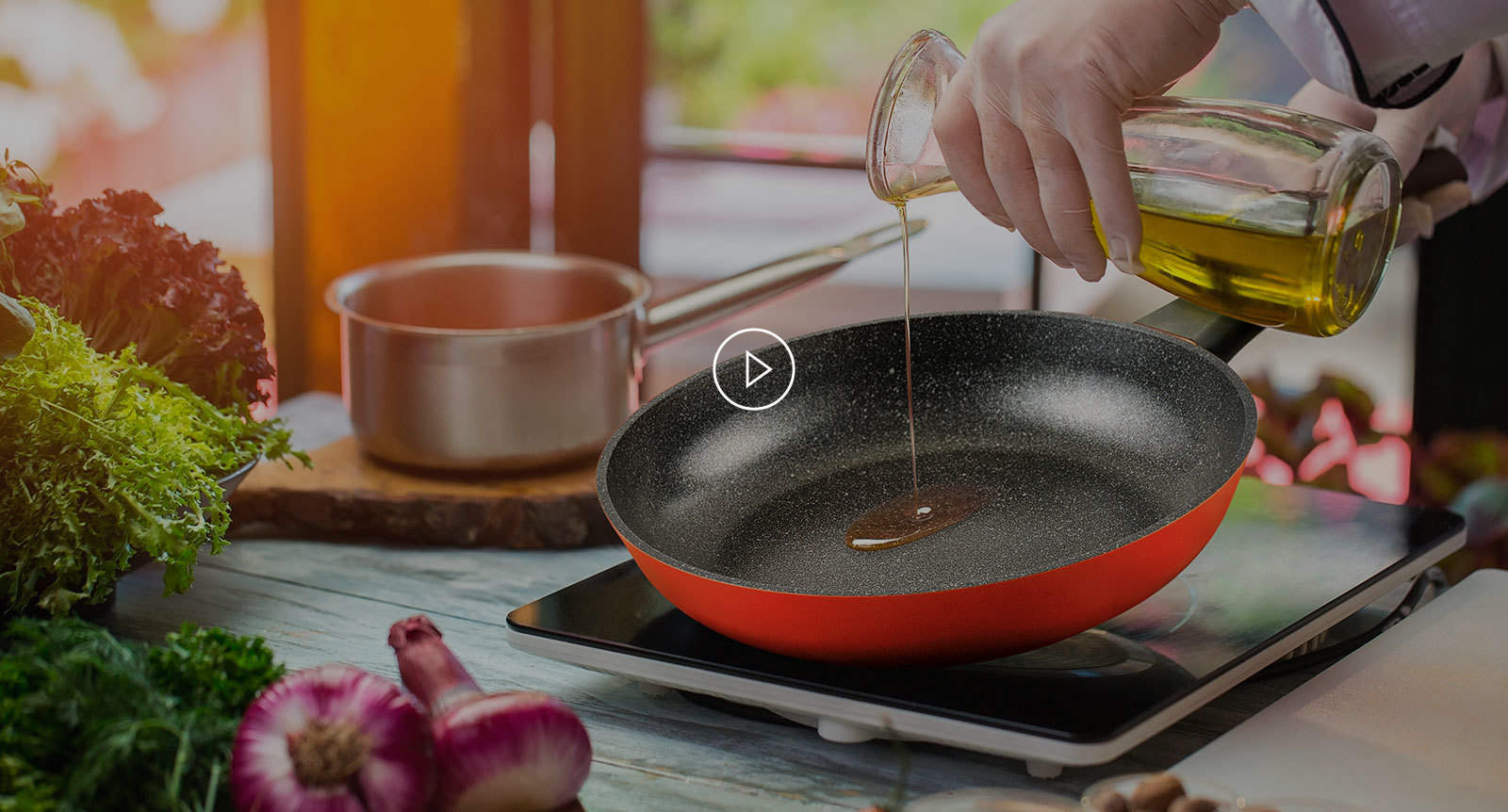 TIMEINE
uality management is a science and the quality control is an ability. There for in Nice Cooker everyone pursues the quality and pays great attention to the quality.
Aluminum motorcycle parts
Aluminum motorcycle parts
Die Casting Aluminum Cookware Classic series
Die Casting Aluminum Cookware Classic series
Die Casting Aluminum Cookware Hercules series
Die Casting Aluminum Cookware Hercules series
Die Casting Aluminum Cookware Proteus series
Die Casting Aluminum Cookware Proteus series
Die Casting Aluminum Cookware Pallas series
Die Casting Aluminum Cookware Pallas series | Mini series
Die Casting Aluminum Cookware Helios series
Die Casting Aluminum Cookware Helios series | Leasy series
Die Casting Aluminum Cookware Eyesi series
Die Casting Aluminum Cookware Eyesi series | Forged Aluminum Cookware
Die Casting Aluminum Cookware Goose series
Die Casting Aluminum Cookware Goose series | Shell series Forged Aluminum Cookware Palatium series | Promotion
Die Casting Aluminum Cookware Hera series
Die Casting Aluminum Cookware Hera series
Die Casting Aluminum Cookware Natu series
Die Casting Aluminum Cookware Natu series | Dome series Indoor electric grills