Eyesi series designed by ltalian designer and the idea is from the shape of the eyes.
---
Keyword:PALATIUM SERIES PotType
Eyesi series designed by ltalian designer and the idea is from the shape of the eyes.
This series has full ranges with different shape and models such as square casserole, roundcasserole both of them has shallow model. and of cause it has different sizes of fry pan andgrill pan even wok and pizza pan to give full range of the options.
The casseroles are with bakelite side handles to keep the handles cool during cooking.The handles are with SS insertion to make the design more classic
This series has medium thickness of the body and bottom to keep the die castingaluminum cookware advantage and the acceptable cost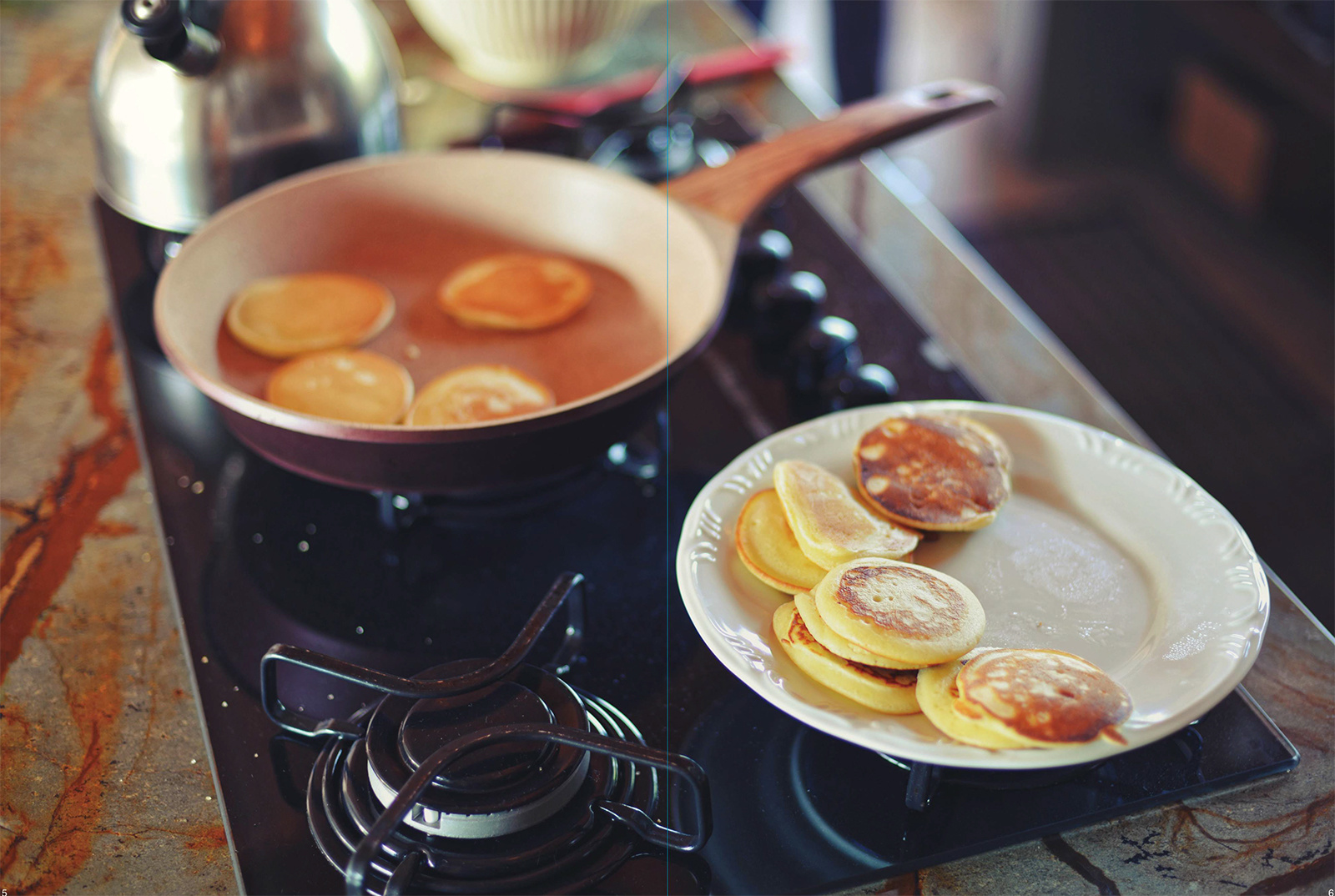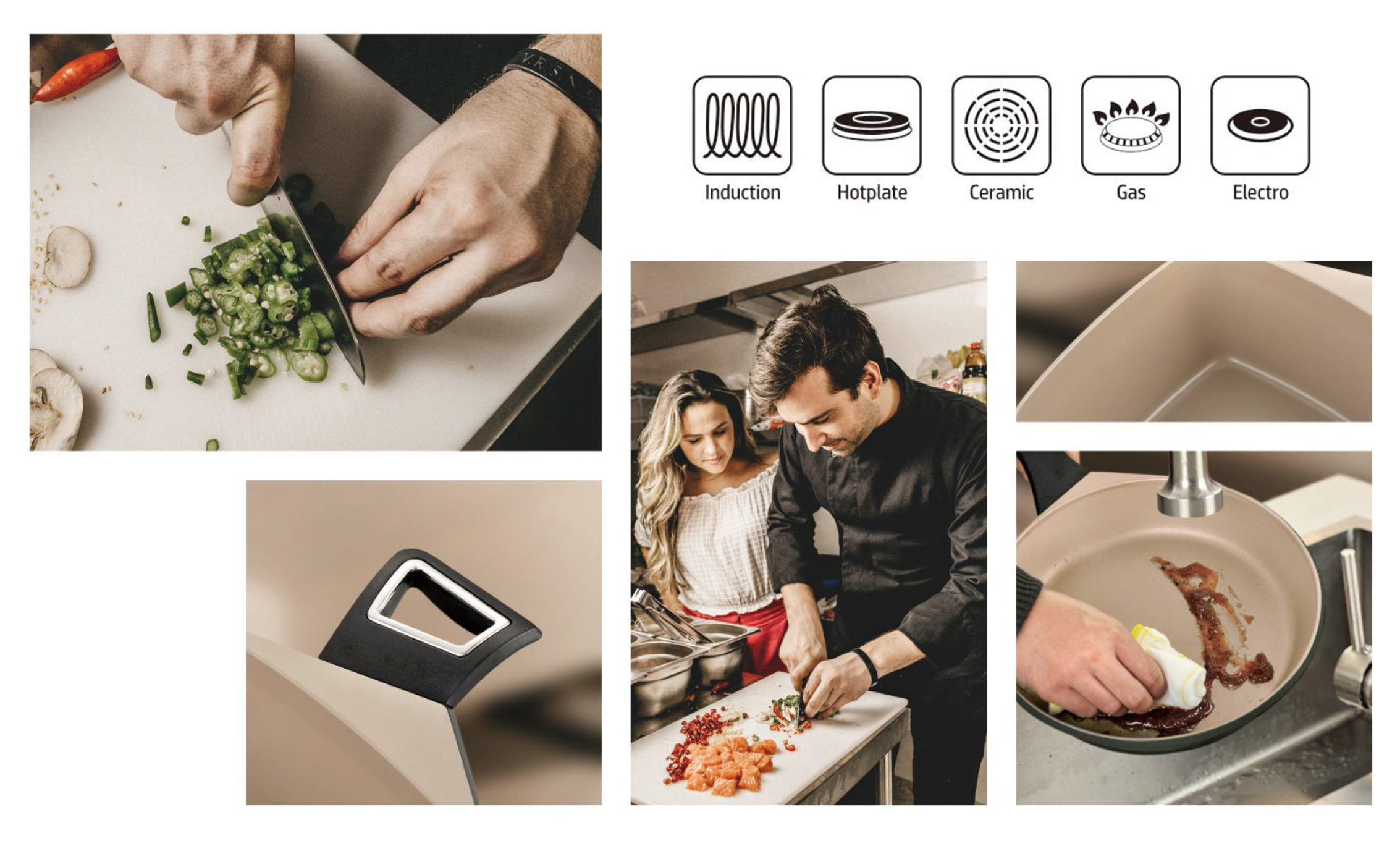 Factory Equipment:
Production capacity:Our company actively response to the government environmental protection policy. In order to produce 600,000 pots per month, we built up a stringent process system and use sophisticated equipment.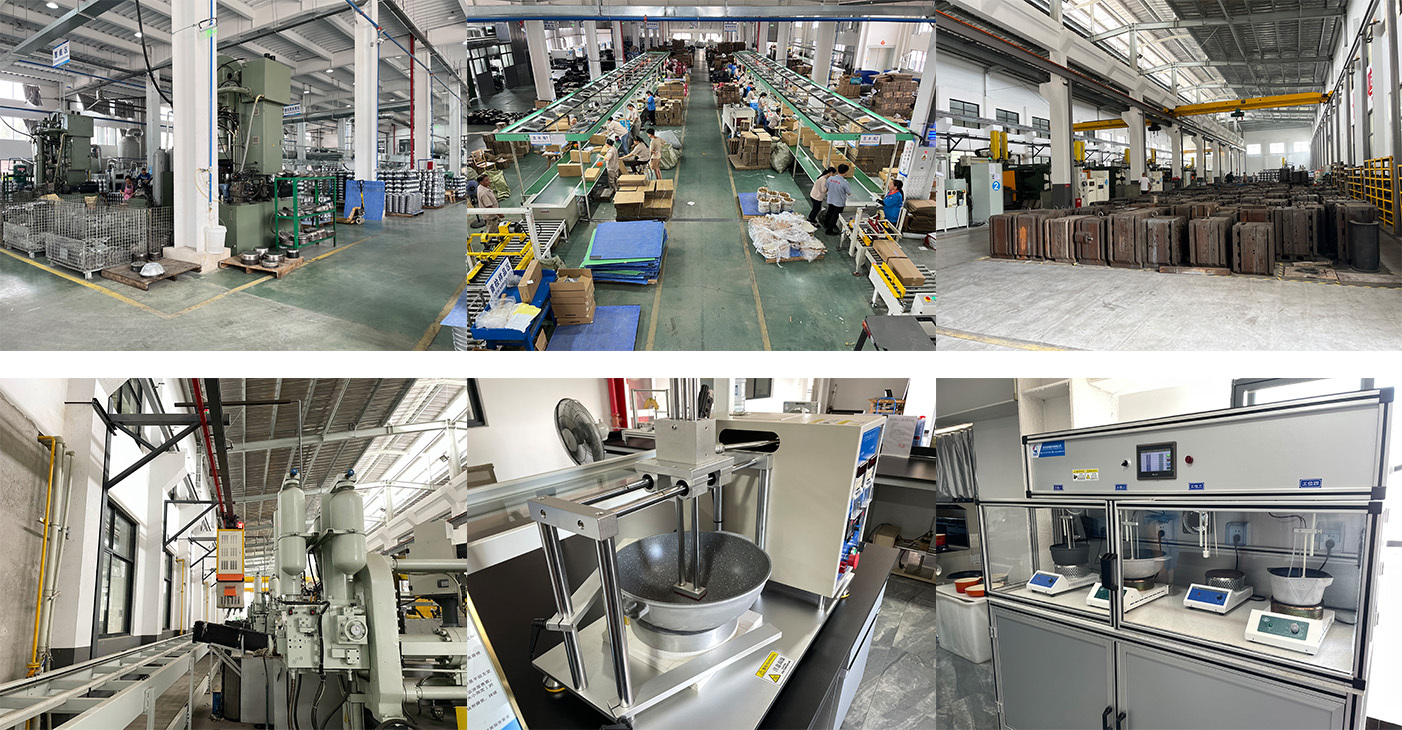 Our Service:
Timely Response:We promise response to the message promptly accurately within 12 hours.
Competitive Price: Make the products competitive in your market.
Strict quality control: From the raw materials to the final goods, we implement a quality management system to produce high-quality products that strictly adhere to the chemical and physical requirements of the clients. Additionally, our products adhere to LFGB and FDA standards.
Fast delivery time: Within 7-45 days according to your quantity after receiving advance payment.
Professional services: To satisfy all of your needs, we'll make sure that each project is monitored by a three-person team made up of product managers, salespeople, and inventory managers.